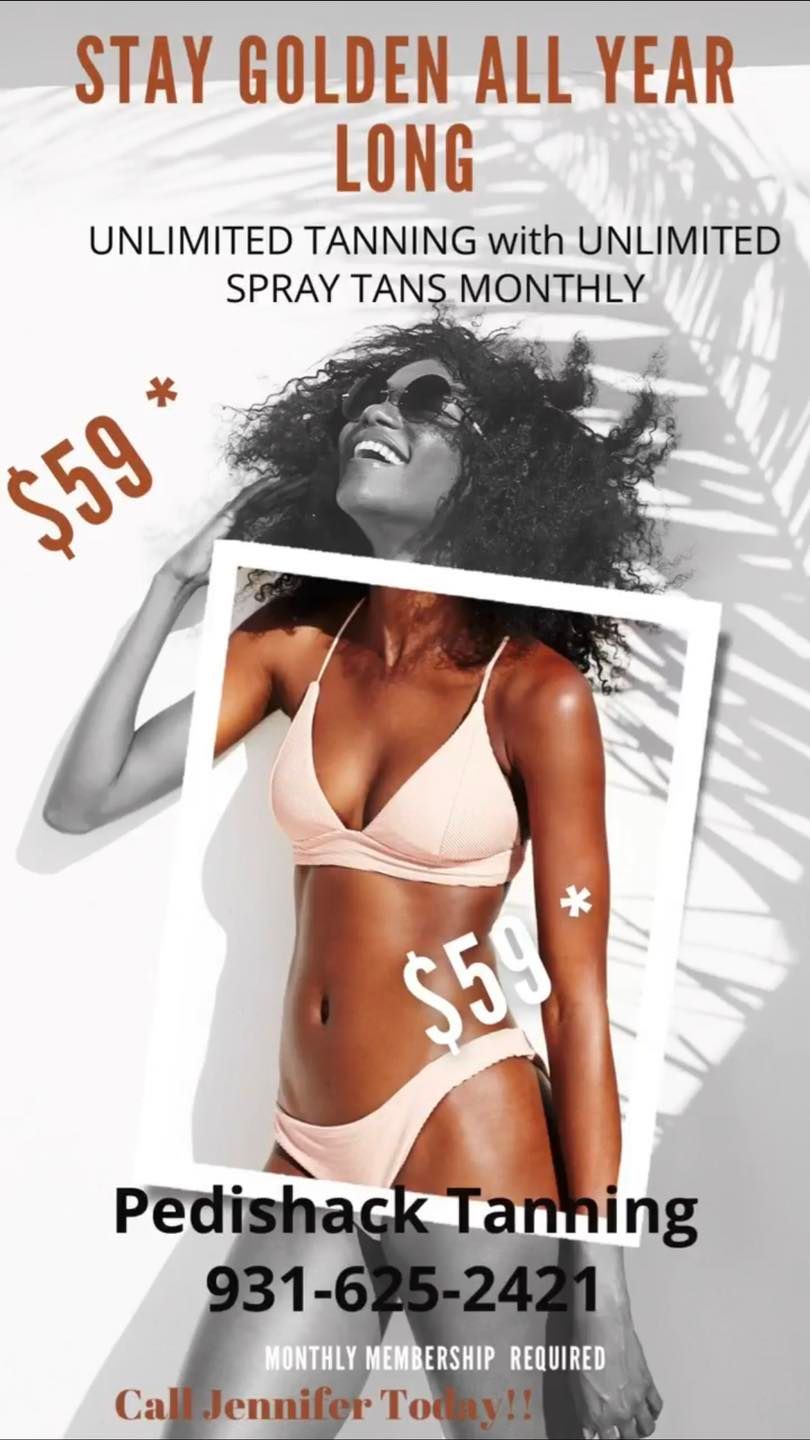 2022 Lincoln County Finest Winner
Pedi Shack Nail Bar is honored to be voted
Lincoln County's Finest Nail Salon and Runner Up for Best Tanning Salon.

Thank you to all who voted for us!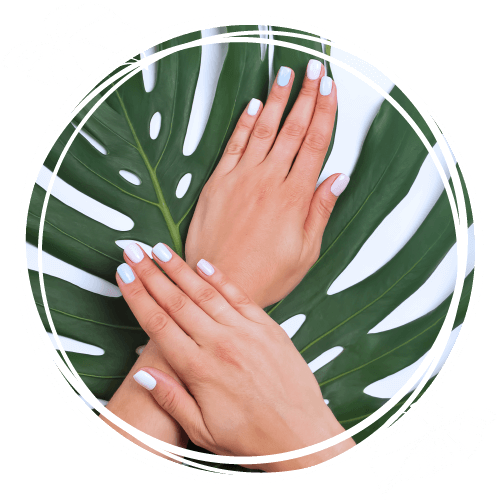 Love yourself.
At the PediShack NailBar & Spa, we think self-care is crucial. Feel good and love the way you look with our pedicures, manicures, facials, and other services. Set aside the time for a little pampering and visit our spa, nail salon and beauty bar. When you walk through the door, you'll be treated like family.
About the PediShack
Pedishack is owned and operated by Ardell and Stacy Allen. " We didn't open this business, God did. We opened this during Covid June 2020, when other businesses were closing God led us to open. With him we open our doors everyday and thank him for his blessings." We're locally, born and raised. That's why you are more than just a customer to our experienced, professional staff – you're our family and friends.
Part of the family
One of the things we love about our job is building relationships with our customers. We enjoy every visit and we get to know you over manicures, pedicures, or whatever spa appointment brings you through our doors.